Flutter Khalti Clone (WIP)
A flutter app cloning Khalti Apps UI interactions.
Expandable Bottom App Bar
Implementing the expandable bottom app bar was a challenge, and luckily I found this repository. I just had to make few modifications to make it look and work near about as implemented in original Khalti app.
Home page
Home page had multiple grids, floating app bar and different items, so I had to use CustomScrollView with Slivers to get the required output.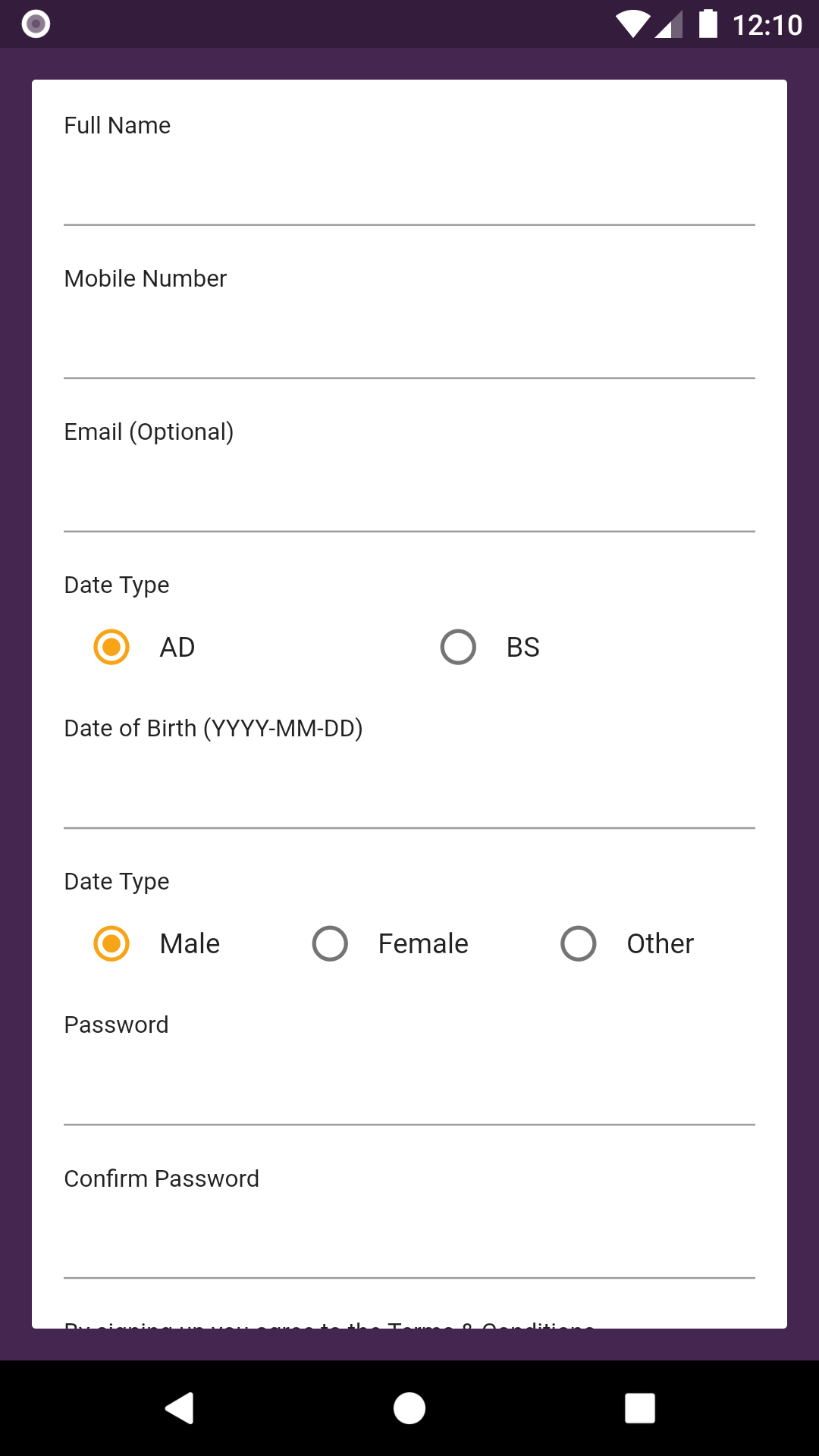 Get This Source Code on GitHub: